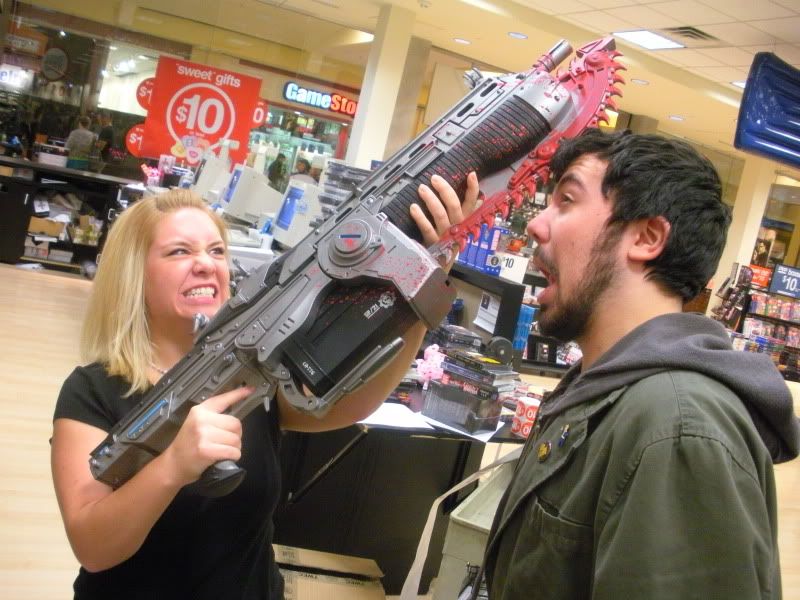 Look at that bliss i'm in.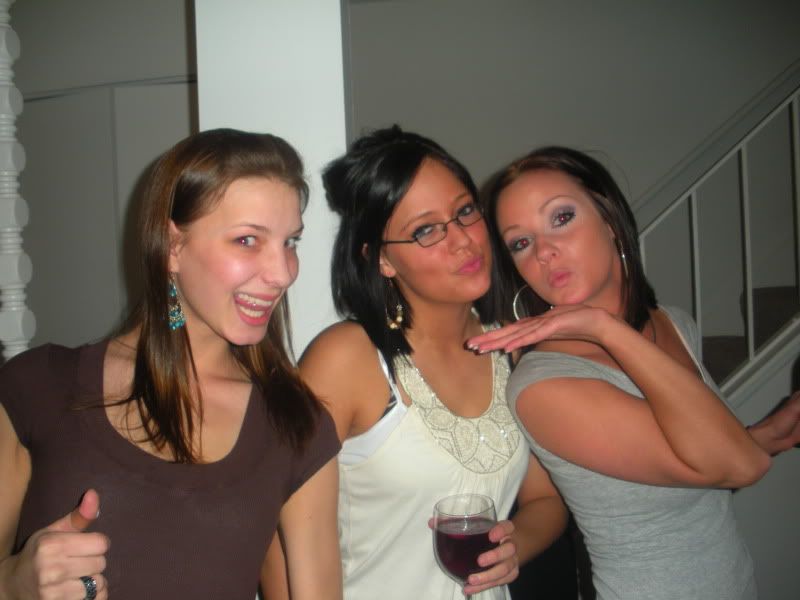 Lovely Ruby Tuesday ladies--Kara, Chelsea C., and Mandi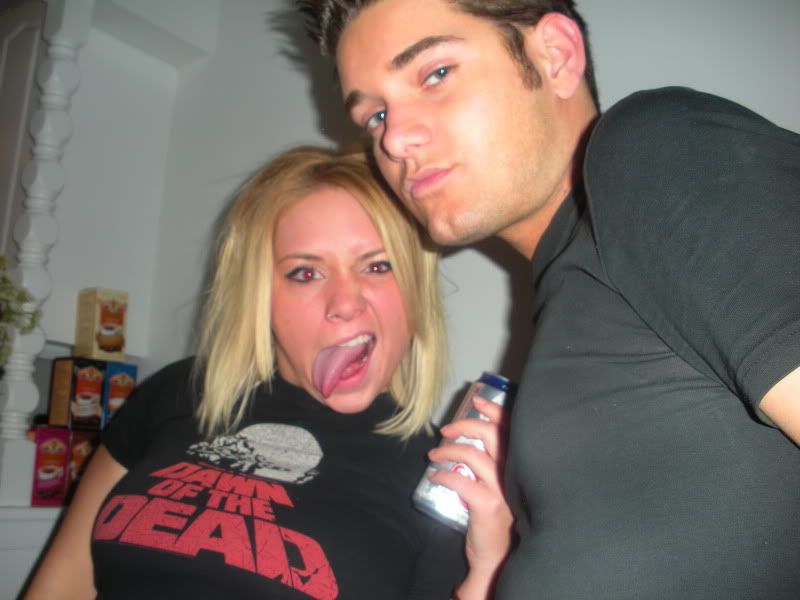 Fabulous Justin and I getting slutty.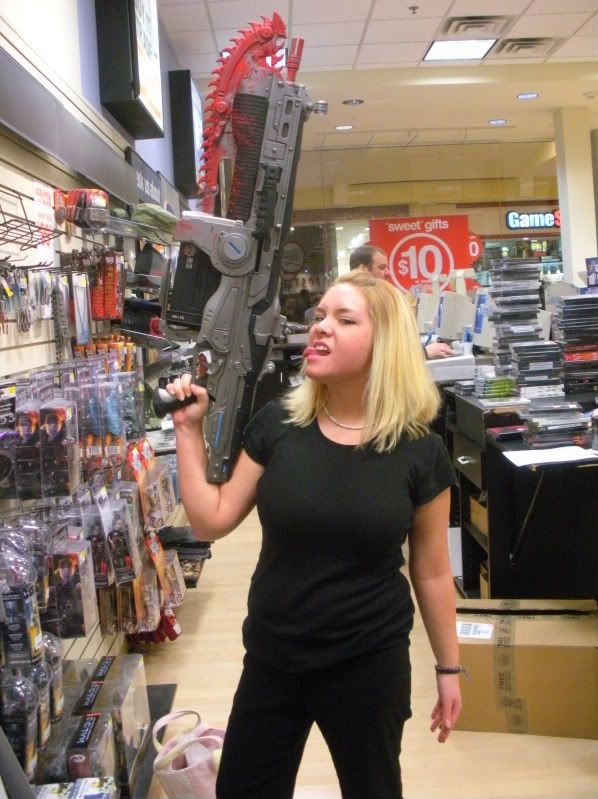 The Captain: Gears of War Edition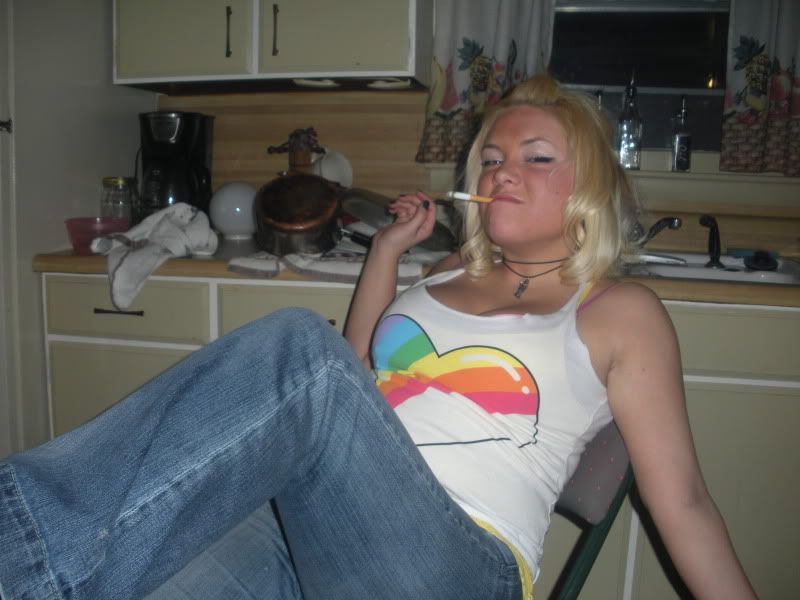 I don't actually smoke, but this picture is badass anyway.


Me, Phoenix, and I think Black Widow....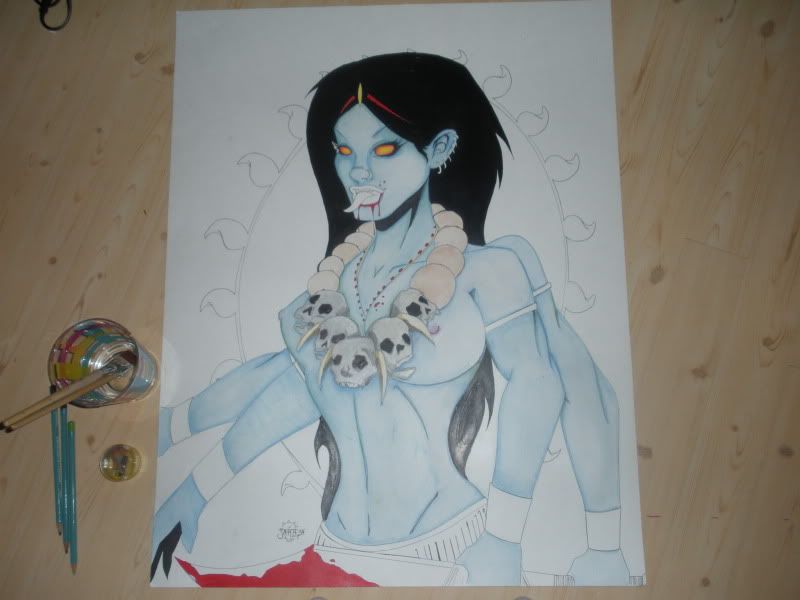 What i'm paintin' currently. Kali-ma.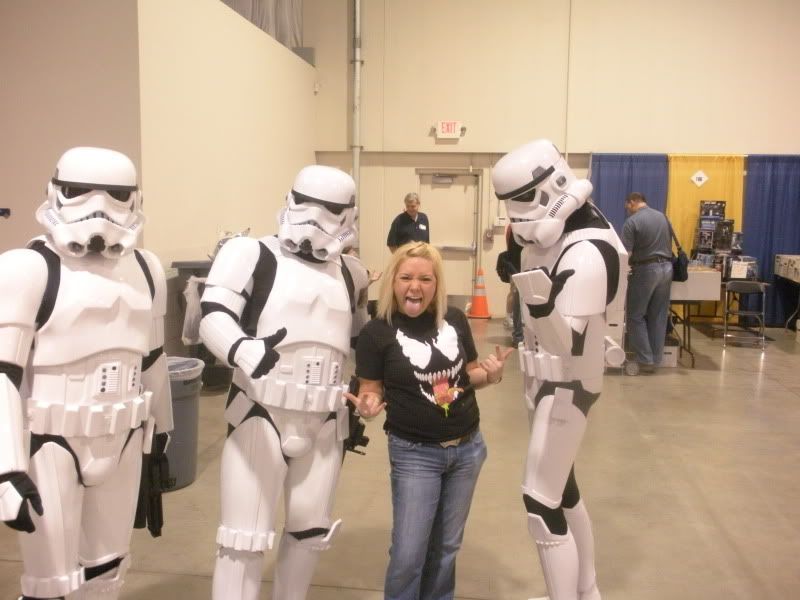 Storm-motherfuckin'-troopers.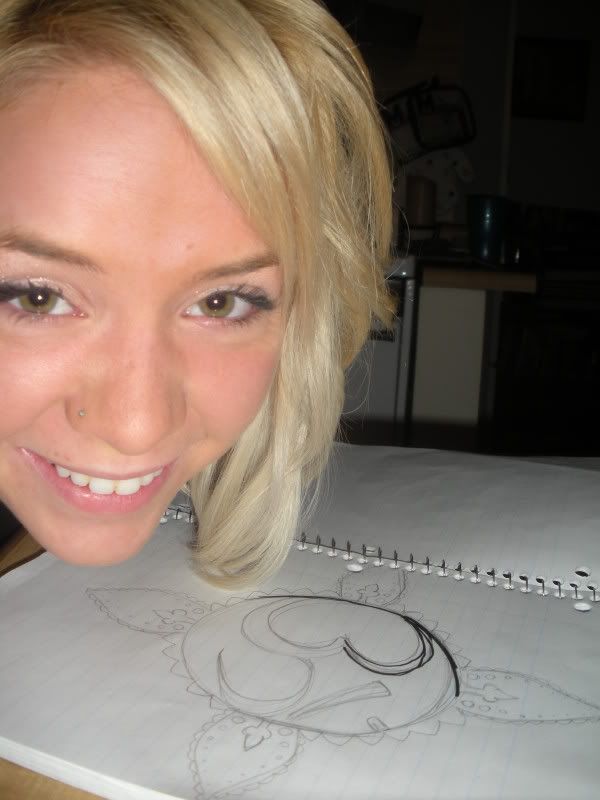 Drawin'


Party time. Excellent!